Power of the Voice
The Uluru Statement from the Heart (2017) called for constitutional reforms "to empower our people and take a rightful place in our own country".
In 2023 a referendum will decide whether to change the Constitution to recognise the First Peoples of Australia by establishing an Aboriginal and Torres Strait Islander Voice.
In his book, An Indigenous Voice to Parliament (2023), Fr Frank Brennan SJ states:
The Voice to Parliament reform is intended to bring security to people's lives, that we believe will manifest in better outcomes for communities. Being constitutionally enshrined, the Voice will be sustainable and durable well beyond political timetables. It means that Indigenous empowerment and active participation in the democratic life of the nation is not dependent on which political party is in power (84)…
To support our understanding of the Voice referendum Fr Frank Brennan gives us the following 10 Steps for Approaching the Voice Referendum inspired by CST (for non-indigenous people):
1. Listen to Aboriginal and Torres Strait Islander peoples. Accept that they know what is best for them.
2. Don't expect all Aboriginal and Torres Strait Islander people to agree about legal, political and constitutional questions. It's called living in a democracy!
3. Form relationships with Aboriginal and Torres Strait Islander people and engage in respectful conversations.
4.  Listen to the debate and make your own decision within the bounds of what is morally acceptable. Ask: what would be right and proper for Australia in the 21st Century? Should the Australian Parliament make special laws about Aboriginal people without their input?
5. Know the history of Australia including Aboriginal history. This history belongs in the Constitution.
6. Discuss the voice with your family and friends – explain the invitation of the Uluru Statement of the Heart and the importance of voting.
7. Get involved in promoting discussion. Speak with others. Encourage healthy dialogue. Write to politicians. This is not just a matter for Indigenous leaders and politicians.
8. Think about the aspirations of Indigenous Australians and what is achievable politically. Realise that the voice is not the end – it's the start.
9. Take concrete actions to support the voice through promotion of what is good and just.
10. Be respectful of those who don't agree with you and demand that they are also respectful to you. Nothing is to be gained by point-scoring and public criticism of those who don't think like you (15-16).
This list is a great place to start, especially for those "sitting on the fence" because they do not know enough about the planned Voice to make an informed decision. As Fr Frank Brennan suggests we must begin by being actively engaged and supportive of Aboriginal and Torres Strait Islander peoples in the process as this referendum is a national vote that will most significantly affect Aboriginal and Torres Strait Islander peoples.
56 years ago, on 27 May 1967, 90 per cent voted to count Aboriginal and Torres Strait Islander people in the Australian population. It was a jubilant time where we could look each other proudly knowing "yes" was the correct response then and "yes" is still the correct response today.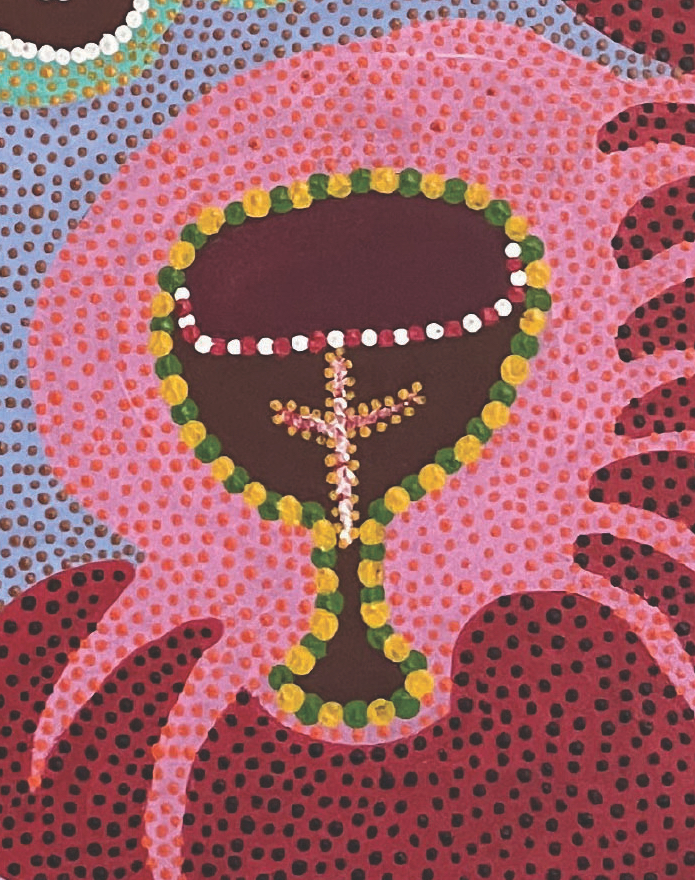 Reflection
How can you encourage healthy dialogue on the referendum in your ministry?